Flyer Flash Staff •
November 5, 2021
The Dixie Flyers defeated their rival Pine View Panthers Friday night, at Walt Brooks Stadium in the 4A football state semi-final round of the playoffs, 42 to 20. Dixie will play the winner of...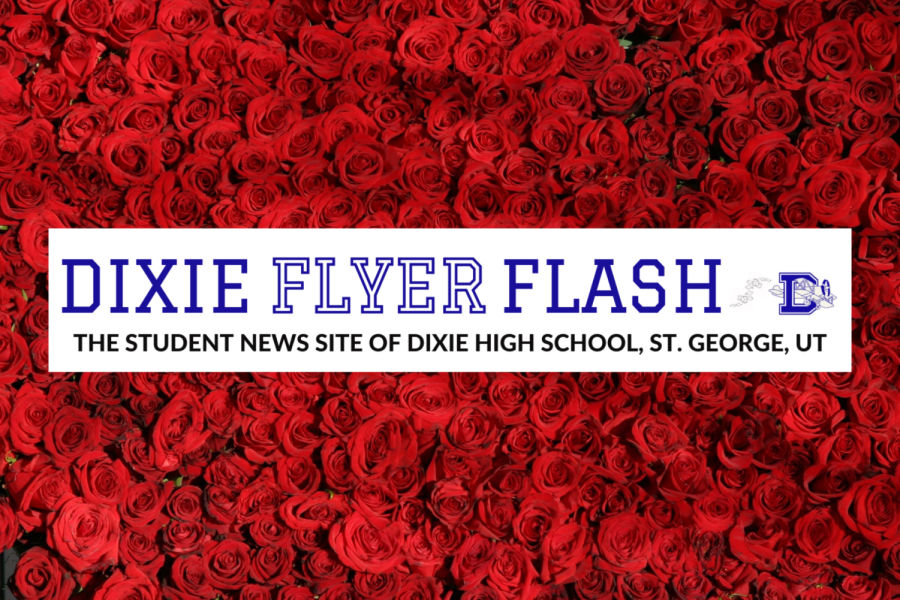 Avery Stephens, Staff Reporter •
February 23, 2022
Valentine's Day is known as a day to celebrate love and romance, but the true story has a dark and twisted origin. Since, the third century...
Dixie Flyer Flash interviewed Kean Webb, Dixie High School Basketball forward and center. Webb is a lead player on our basketball team this...
The Student Council with Josh Scott were preparing for "The Little Mermaid" just like the other plays that they...